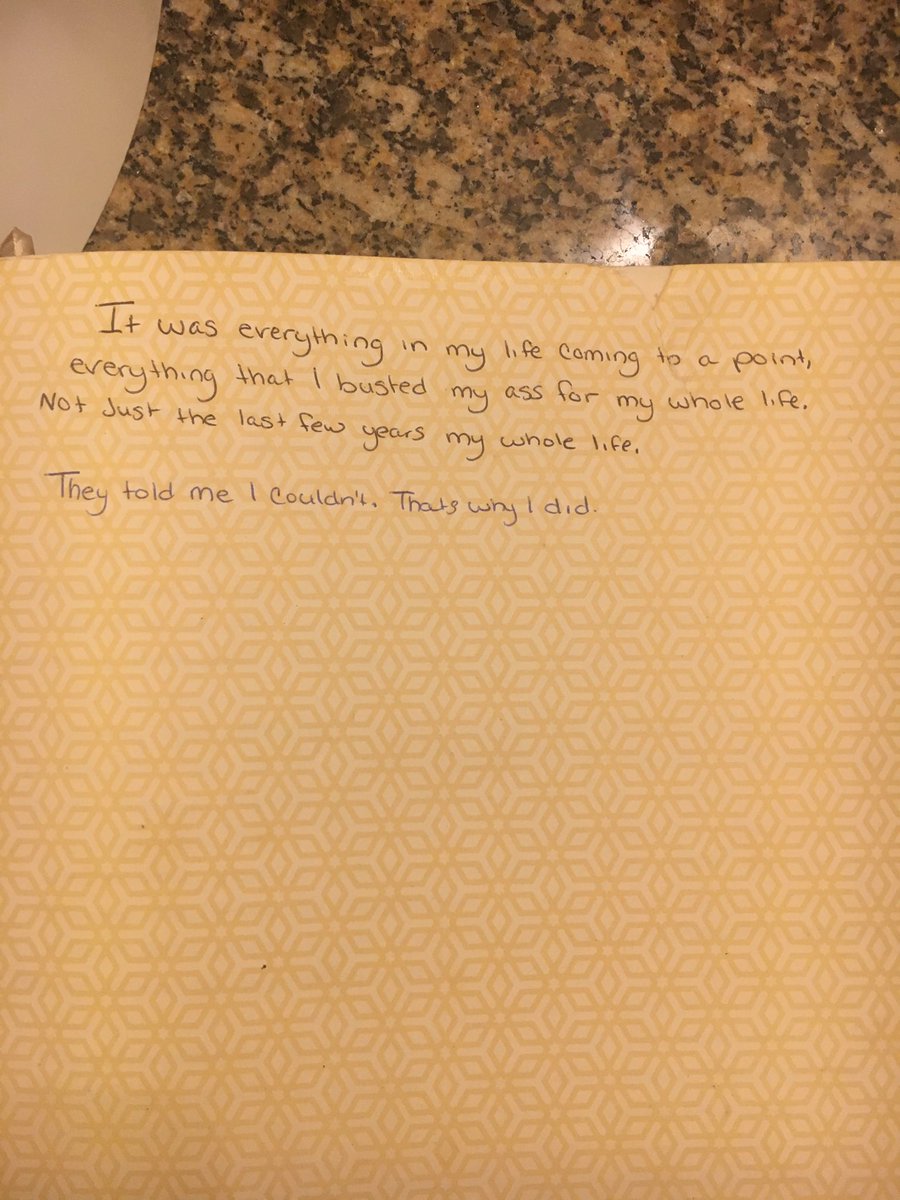 WWE RAW women's champion Sasha Banks posted this on her Twitter. Tonight she faces Charlotte Flair in the first Women's Hell in a cell match.
Sasha is my favorite wrestler right now and this is one of the reasons. She was someone who was "no you can't do that" when it came to following her dreams and she responded with "I'm going to do it anyways." She's an inspiration to not just women and girls, but also men and boys. She's an inspiration to anyone who is told "you can't do this."
I'm excited for her and Charlotte to get this opportunity. If they are given enough time, this could be the match of the year.
Tagged: charlotte flair, pro wrestling, sasha banks, women's wrestling, wwe