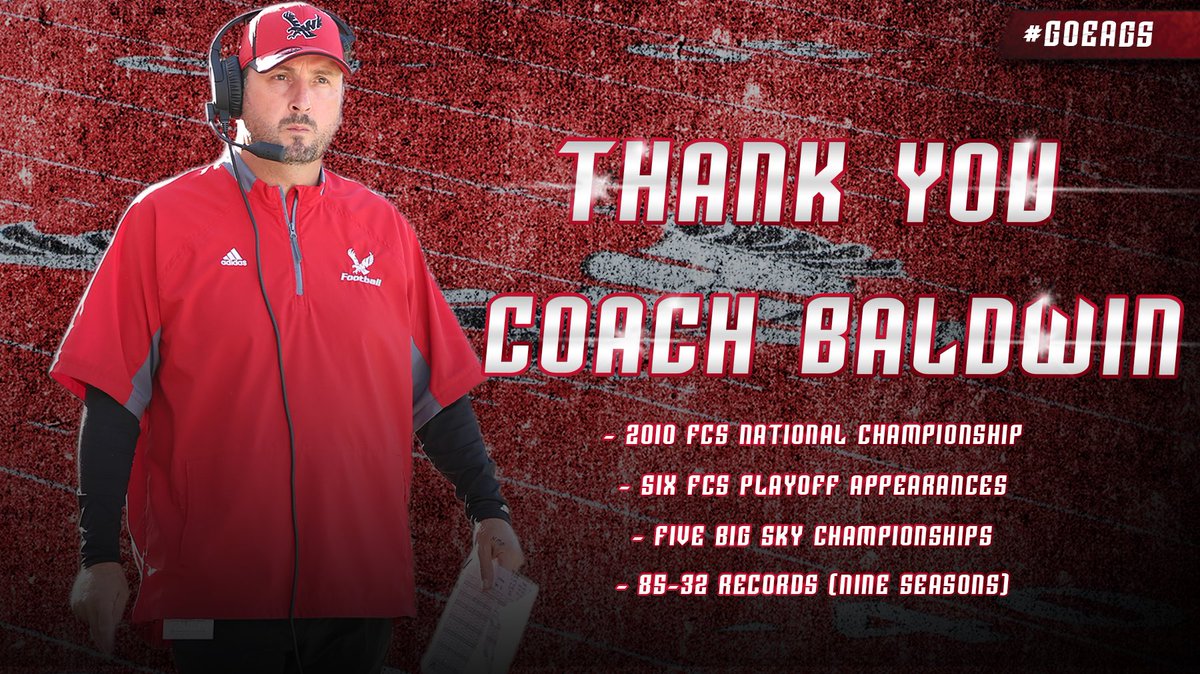 Today at the Free Press, I learned that Eastern Washington University head coach Beau Baldwin is leaving for an offensive coordinator position at California.
Baldwin racked up an impressive resume at Eastern, including an 85-32 record, five Big Sky titles, six FCS playoff appearances and of course the 2010 FCS National Championship.
I haven't had much interaction with Baldwin over the years – the one time I can remember was in 2011 for my first story at The Easterner. He was always nice to me and approachable. He's a heck of a coach and while I'm a little sad to see him go, I'm happy that he's getting a big opportunity.
I'll raise my glass to Baldwin and his outstanding run at EWU. And I'll raise my glass once more in hopes he has a successful run in Cali.
Tagged: beau baldwin, college football, Eastern Washington University, EWU, eww, football